We offer free estimates to our customers. If you are thinking of having your flooring renovated, please get in touch for a free, no-obligation quote.
Full Professional Service
No job is too big or small, both domestic and commercial. We work on a personal level with our customers to help drive home that satisfaction is top of the list.
Why spend your time trudging around the shops only to find some pushy salesman that will try to sell you the products that they will make the most commission on?
Click the link below to see all our reviews.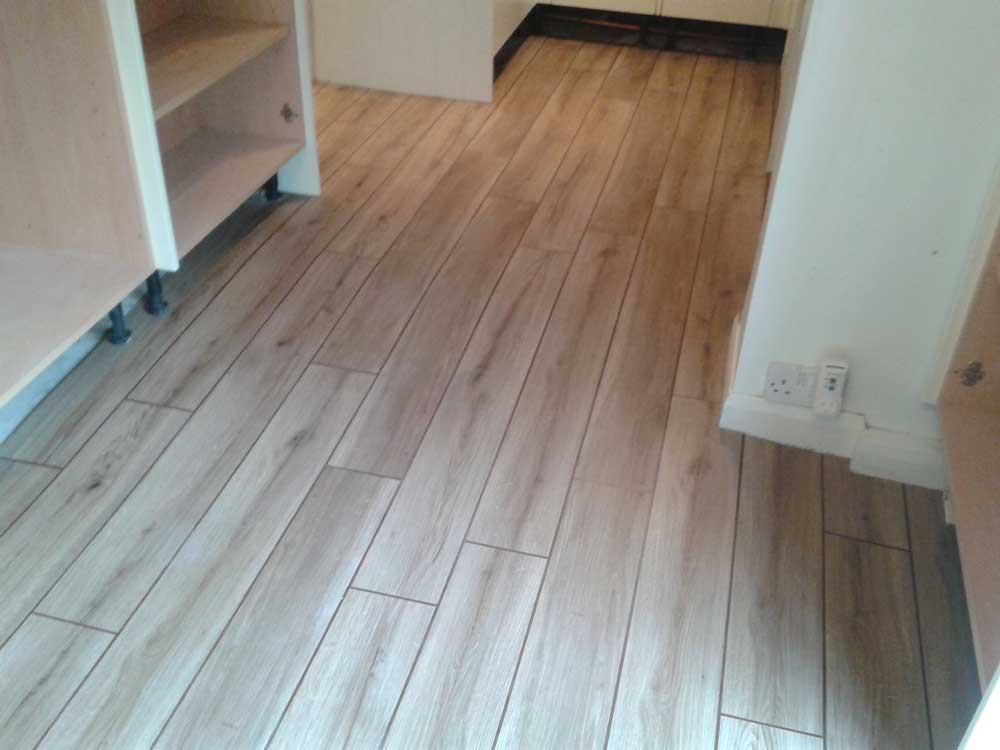 8mm PU underlay
Fitting, underlay of 8m PU underlay, gripping, door bars all inclusive offer.
£9.50 per square meter.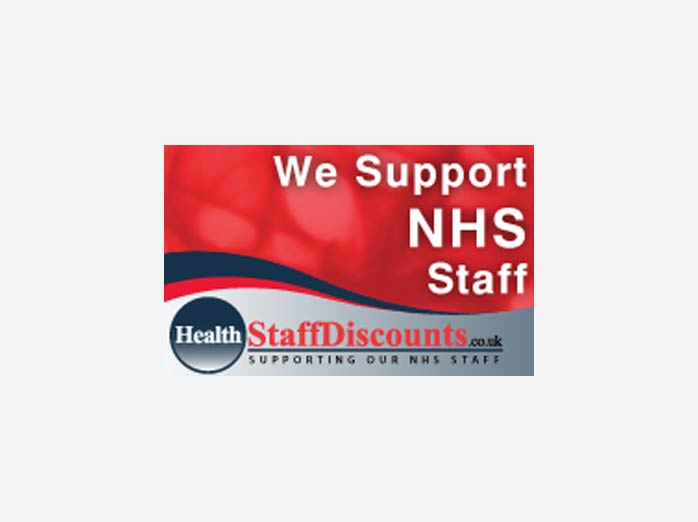 Supporting NHS workers
We offer discounts for NHS workers. Contact us to find out more.